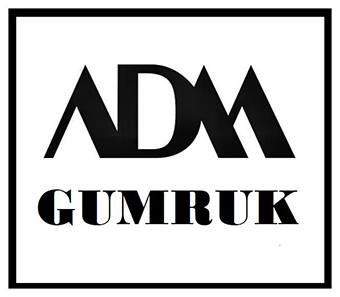 ADM Customs & Consultancy
Our information service, managed by ADM Customs, regularly monitors general and sectoral legislative changes and ensures that our customers are immediately informed. General information is provided through this application, which is highly appreciated by our customers.

As a company, we consider ourselves a part of the companies we serve. Our most important goal is to eliminate the problems they experience, to ensure the uninterrupted continuation of production, to carry out exports, to make transactions on time and correctly, to integrate with the companies we represent and to work in harmony. We know very well that; We are an important service industry. We are assertive in providing services to our companies. But we never forget that; If we have companies, we exist. Our principle; To provide safe, accurate and fast service.